The waterfall countertop trend is strong right now. A waterfall countertop is easily recognizable by the fact that it drops vertically down the sides instead of stopping abruptly at the edge of a cabinet or island. Waterfall kitchen countertops are showstoppers. If you want your kitchen to be unique and impressive, this is a great solution for you. The stone on the side of the cabinets also acts as a protective barrier, shielding the cabinets from normal wear-and-tear.
What is a Waterfall Edge?

A waterfall edge is a design aspect that makes a 90-degree angle at the end of the countertop. Rather than simply ending with a finished edge, the countertop heads toward the floor and continues down the side of the cabinet, island, or seating area. The edge gets its name because of the appearance of the countertop "pouring" off the edge like water over a cliff.  Many materials can create a waterfall edge; we can use different types of stone (marble, granite, quartz, and travertine, etc) for your projects.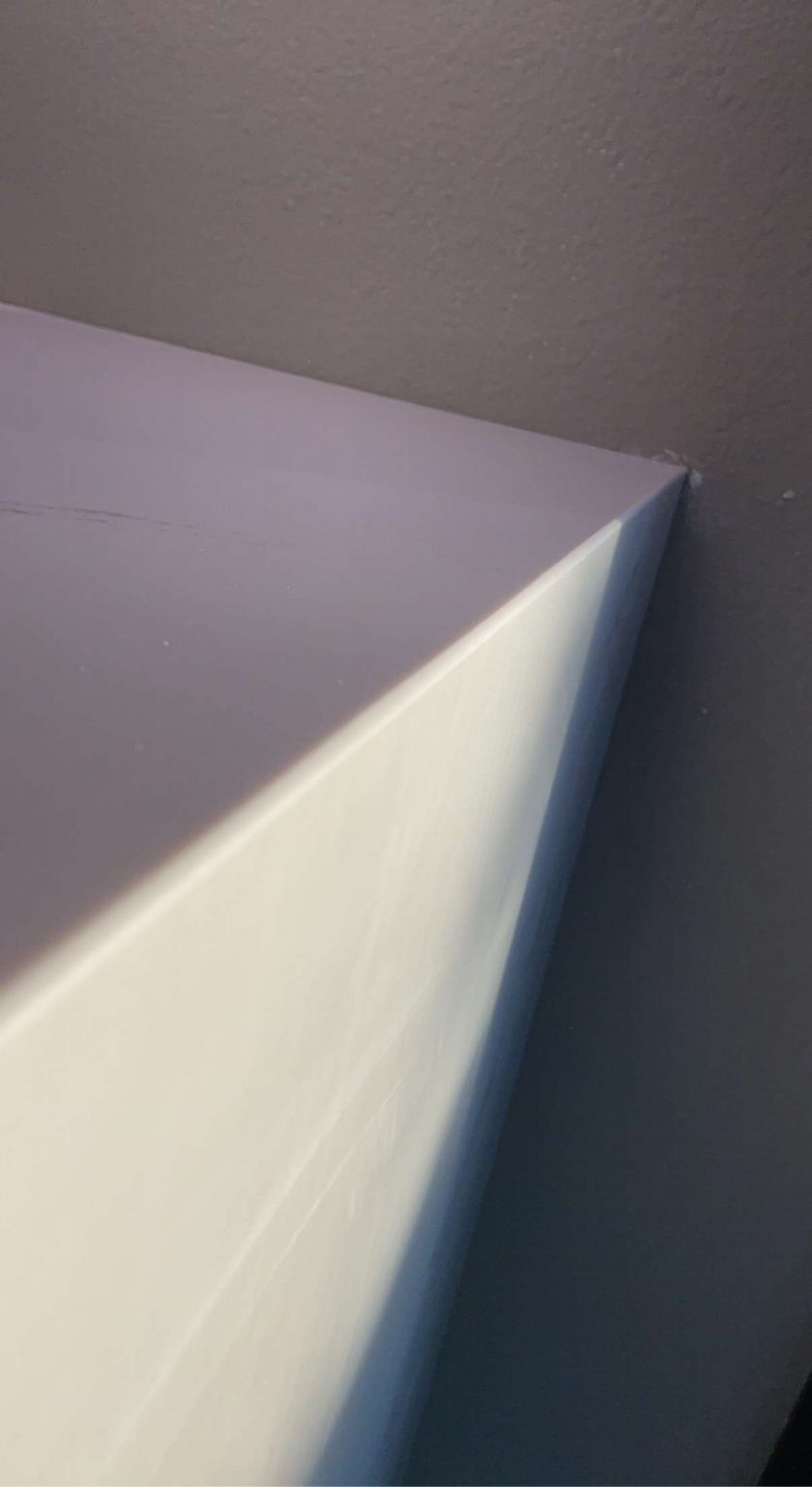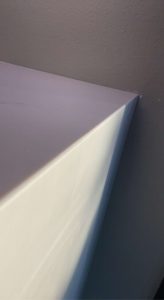 Benefits of Waterfall Edges
When renovating a kitchen, there are many design factors to consider. One big factor is the type of countertop you want. If you're looking to create a beautiful focal point in your kitchen, we're here to suggest a waterfall edge. Waterfall countertops are popular on kitchen islands because they act as a dramatic focal point in the room. They can also be used on exposed sides of cabinets that do not butt up against a wall. Waterfall countertops can be made from stone, wood, and other materials.
Focal point – Your kitchen should be both beautiful and functional, and there's no denying that a waterfall edge creates a show-stopping focal point in any kitchen.
Unique – Waterfall edges are a unique way to stray away from the traditional hard-edge design.
Functional – Corners on most kitchen tend to take a beating between kids, pets, and guests in your home. Because waterfall edges are made of strong material that covers the corners, you'll avoid unwanted scratches and scuffs.
Variety – Marble, granite, quartz, and travertine are all favorites for waterfall countertops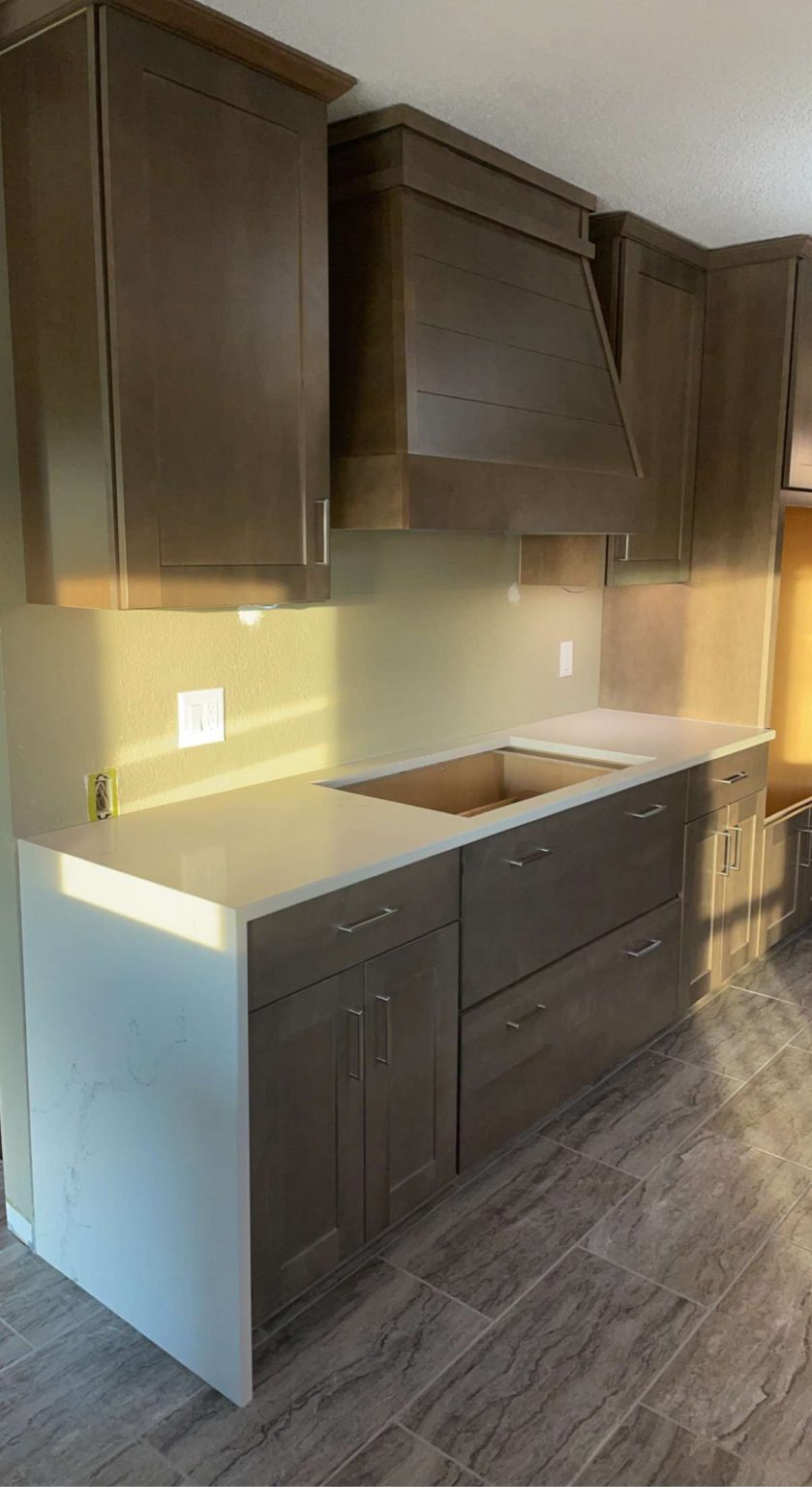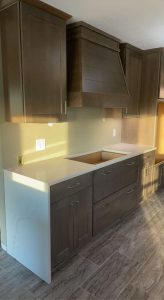 .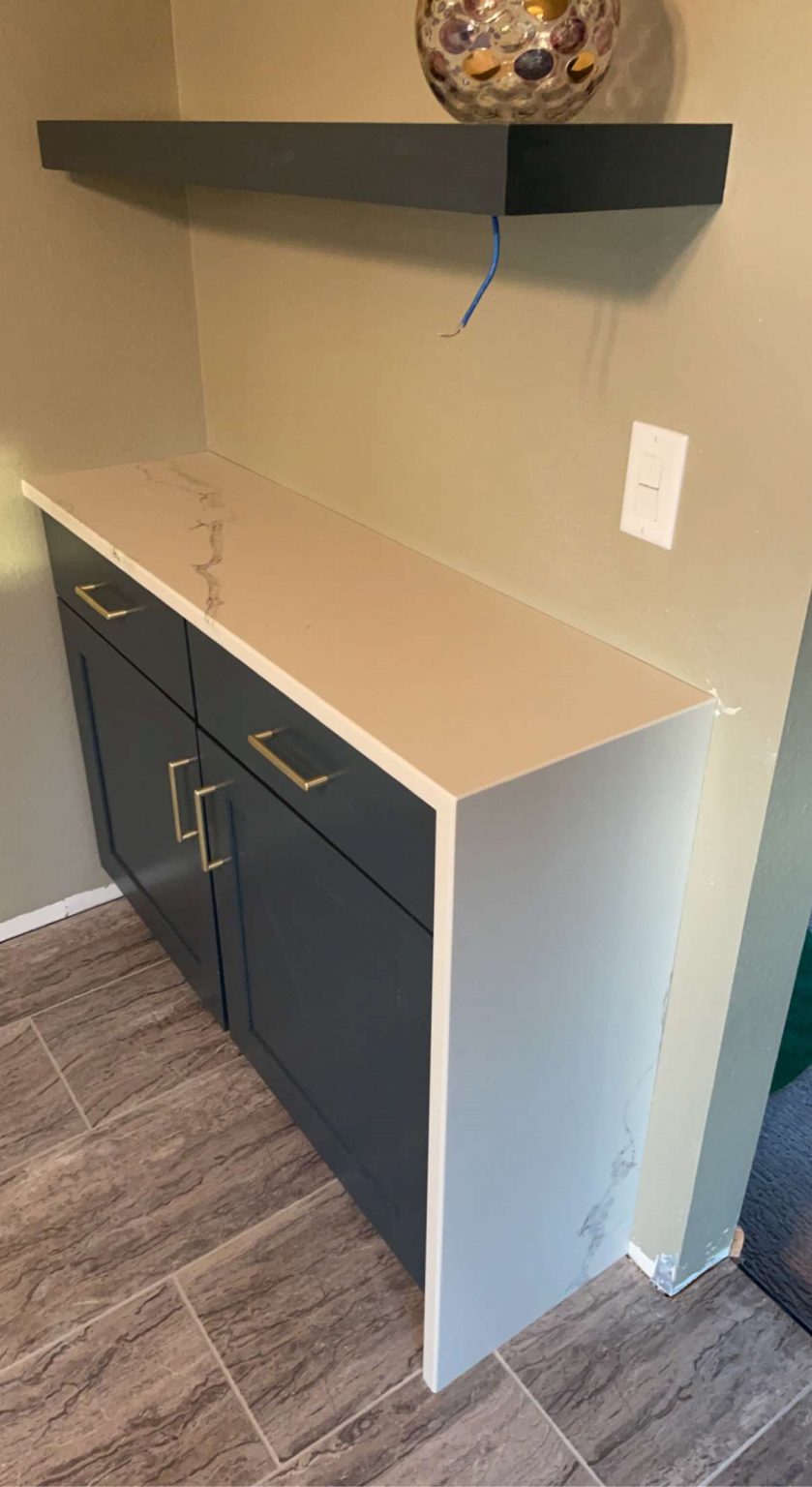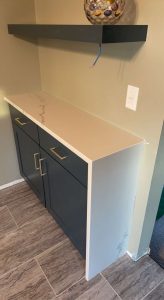 .
Versatility
The waterfall design is incredibly versatile. You can use it in nearly every kitchen design you can imagine. A sleek white waterfall countertop would look perfect in a contemporary kitchen, but a sweeping butcher block countertop would look great in a country kitchen. As long as you choose the right material, you can design a waterfall countertop that beautifully enhances your kitchen.
Cons of Waterfall Kitchen Countertops
Because of the craftsmanship required to match and fit waterfall countertops, they tend to cost more than standard kitchen counters. There is little room for error, especially when it comes to matching the veins along the connection. The counter material that runs along the side will require extra support to stay in place, thus adding to the cost of materials. Simply put, this is not a good fit for budget kitchen remodels.
If you want an outlet on the side of the cabinets, it will be difficult to install with a waterfall edge. The outlet may also take away from the effect of the waterfall. Think about the function of the kitchen first. Then you can decide if this design element is the right fit for your needs.
If you can barely see the edge in question, it's probably not worth the extra cost of a waterfall edge. Think about the overall design you have for the kitchen. Would a waterfall countertop add to the design or compete with other features?
The cost is no different than what you'd pay for the materials and installation of a conventional countertop. Of course, you'll need more material — but the cost per square foot is typically the same. Fabrication costs are where waterfall countertops pull far ahead.
For some ideas visit Caesarstone or houzz online for the latest inspiration in waterfall countertops.
Going Forward

Will Waterfall countertops go out of style? Not anytime soon. It's a design technique that offers multiple advantages in terms of looks, ROI, comfort, and usability. … But a waterfall edge countertop, made from high-quality quartz, is pretty much guaranteed to add value to a kitchen for years and years to come.