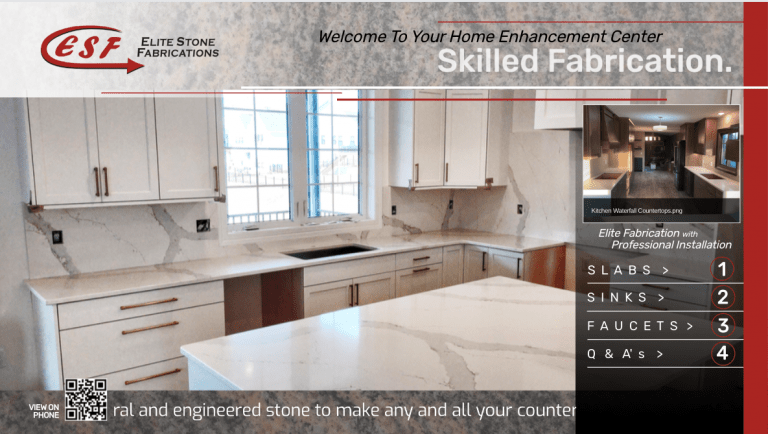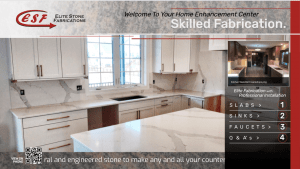 ESF now has a new PWA to enhance your user experience. Visit our new Home Enhancement Center Presentation to experience our latest online information and support.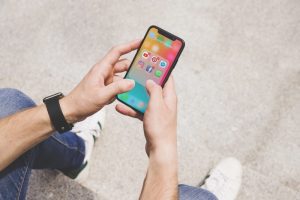 What is a PWA?
Progressive Web App (PWA) is a web app, developed with features which give it an app like experience while browsing. PWA improves your user experience just as though you were on a native app but with these benefits:
Reliability: They can be used offline and provide a stable experience despite network conditions.

Security: User information is secure on PWAs as every progressive web app must have SSL certificates.

Speed: Thanks to caching capabilities and tapping into a device's resources, progressive web apps offer a fast and seamless experience.

Engagement: PWAs integrate well with the web and devices, making them easy to interact with.
Another significant advantage of PWAs is users can save them on their home screens without the hassle of downloading. This allows the PWA to load faster the next time it's used.
Features
It works on any browser
It works without internet connectivity
It is highly secure
It can be shared through a link
There are no installation processes
They are responsive to any device
They can easily be found on search engines
You are able to receive notifications
They are App-like but no app download necessary
Open our PWA link – go here 
Instructions how to add our PWA to the home screen on any smartphone or tablet – go here
Learn more about PWAs – go here