Luce Lazula warm caramel veins bolt across this natural-toned base, intermingling with patches of white lacing. MetroQuartz countertops are engineered stone countertops. They are formed by combining ground quartz with a small amount of resins, polymers, and pigments. This results in a non-porous, scratch and stain resistant surface.
MetroQuartz combines superior durability and long-lasting performance . It features a curated, designer-inspired color palette to bring you one of the world's finest engineered stone. MetroQuartz is manufactured by Architectural Surfaces. They provide superb manufacturing practices using the highest quality materials with unsurpassed quality control.  Learn more about Quartz Surfaces – FAQs
Lace Lazula stone type was recently installed on new countertops for a home located at 2342 Sterling Court NE in Solon, Iowa. The kitchen countertops and backsplash were measured and fabricated at 87 sq. ft' while the pantry measured at 36 sq. ft'
CARE AND MAINTENANCE MetroQuartz is an extremely low maintenance surface that is not easily damaged. Following a few simple instructions will keep your countertop looking like new for many years to come. Follow these Care & Maintenance Instructions.
Limited Lifetime Warranty: Learn More – Residential and Commercial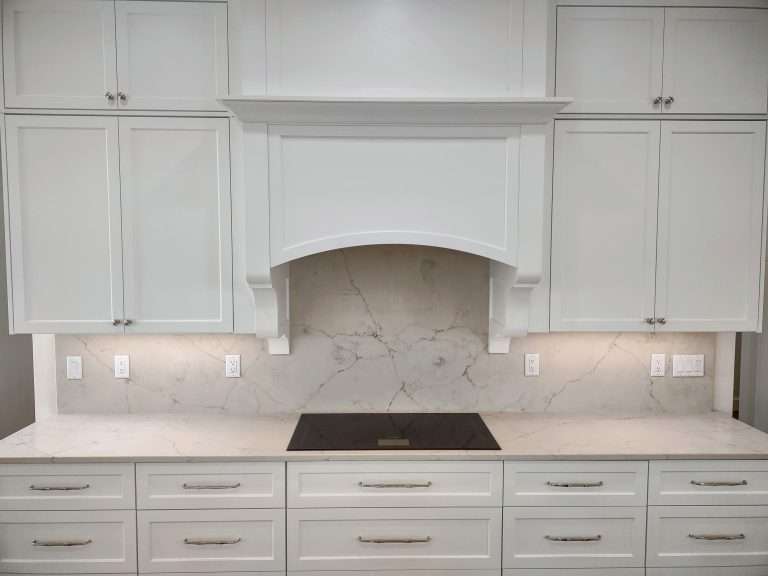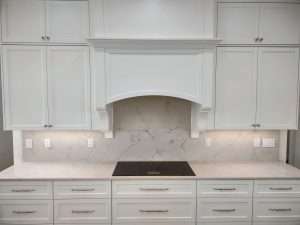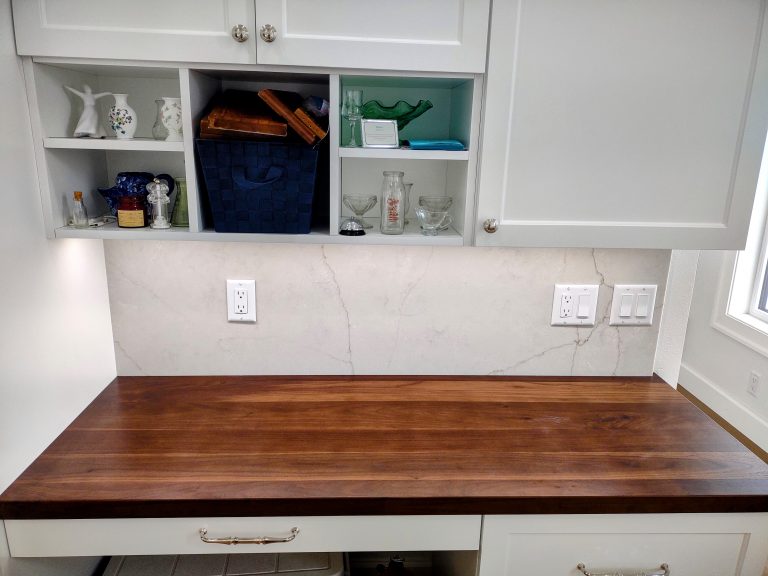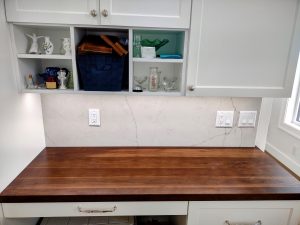 Why choose MetroQuartz countertops?
Beautiful yet durable, it's the perfect choice to bring your countertops and other surfaces to life. MetroQuartz offers the beauty and feel of natural stone with the performance and design versatility of an engineered product.
Unlike other natural stones, MetroQuartz requires virtually no maintenance, so the style you love today will last a lifetime. Visit the ESF selection center located at 941 vMeyers Drive, Lisbon, IA 52253 or view our live inventory