Do your homework – Research Qualifications & Experience

Recognizing a good kitchen countertop installer from a bad one is crucial for ensuring that your new countertop is installed correctly, efficiently, and lasts for years. ESF recently encounter a competitive countertop installer that  left the customer highly dissatisfied and in need of a reputable installer that could make her project right. This is a list of the problems that incurred prior to ESF being called to do "damage control."
They broke her laundry top over the washer and dryer.
They broke the backsplash on the laundry sink top.
They broke all the remnants so nothing could be remade.
They did not silicone any sinks.
They did not have the correct setbacks on the faucet holes, so the holes were over top of the sink flanges.After the contractor broke the vanity, the customer was told it could not be repaired after the damage was done.
The customer was so on edge. ESF was contracted to do installation damage control. Everything was made right, and the customer was very happy. In addition, the builder involved with this project also had a 35 plex apartment project where 27 of the 35 countertop sinks fell due to the same contractor not using any clips to secure the sinks. This has earned ESF new business with this builder.
Here are several aspects you should consider to distinguish between the two:
1. Credentials and Certification:
Good Installer: Holds the necessary licenses, certifications, and insurance. Memberships in industry associations can also indicate a commitment to quality.
Bad Installer: Lacks proper credentials, has expired certifications, or is unwilling to share this information.
2. Experience and Expertise:
Good Installer: Has several years of experience, particularly with the type of countertop material you have chosen, and can provide insight and recommendations.
Bad Installer: Has limited experience, especially with specific materials like granite or quartz, and lacks knowledge about the nuances of installation.
3. Reputation and Reviews:
Good Installer: Has positive online reviews, testimonials, and a good reputation in the community. Previous customers speak highly of their workmanship and professionalism.
Bad Installer: Has negative reviews, unresolved complaints, or a lack of online presence, indicating potential issues with their service.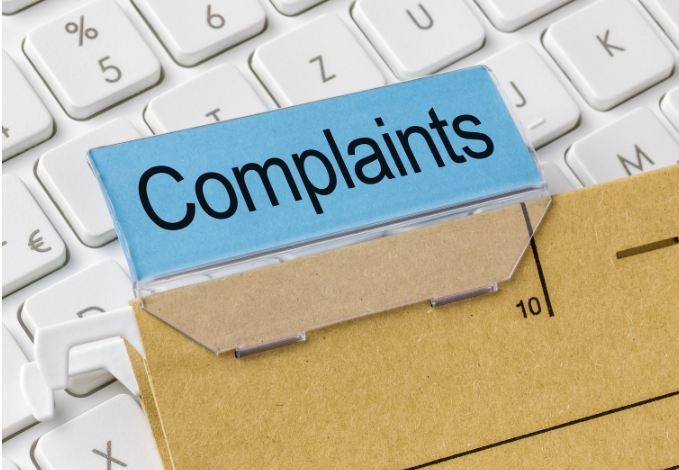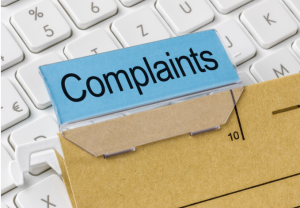 4. Portfolio of Past Work:
Good Installer: Has a portfolio showcasing a variety of projects, demonstrating versatility and skill. The quality of the finished installations should be high.
Bad Installer: Lacks a portfolio or provides only low-quality or unclear photos of past work.
5. Communication and Customer Service:
Good Installer: Communicates clearly and promptly, addresses your concerns, and is willing to answer your questions. They should be courteous and professional.
Bad Installer: Is unresponsive, dismissive of your concerns, or provides vague or conflicting information.
6. Quotation and Pricing:
Good Installer: Provides a detailed, written quotation outlining the costs, timeline, and scope of the work. The pricing should be competitive and transparent.
Bad Installer: Gives vague estimates, avoids putting details in writing, or significantly undercuts competitors, which may indicate cutting corners.
7. Timeline and Scheduling:
Good Installer: Offers a reasonable timeline for completion and sticks to the schedule, barring unforeseen circumstances. They should inform you promptly of any delays.
Bad Installer: Is vague about the timeline, frequently reschedules, or fails to show up when promised.
8. Materials and Suppliers:
Good Installer: Uses high-quality materials and has strong relationships with reputable suppliers. They should be knowledgeable about the pros and cons of different countertop materials.
Bad Installer: Uses cheap or subpar materials and is unable to provide information about the origin or quality of the materials.
9. Warranty and Aftercare:
Good Installer: Offers a warranty on their work and provides clear information on aftercare and maintenance of the countertop. They should be willing to address any issues post-installation.
Bad Installer: Does not offer a warranty, avoids responsibility for post-installation issues, or is unresponsive to requests for repairs or adjustments.
10. Referrals and Recommendations:
Good Installer: Is recommended by friends, family, or colleagues and is willing to provide references from past clients.
Bad Installer: Is unable to provide references or has a lack of recommendations from trusted sources.
Conclusion:
While this is not an exhaustive list, considering these aspects when evaluating a kitchen countertop installer will help you make an informed decision and avoid potential pitfalls. By choosing a reputable, experienced, and customer-oriented installer, you can ensure that your kitchen countertop project is executed to the highest standard, adding both functionality and value to your home.
Additional References
20 Signs of a Bad Contractor (and How to Find a Good One)
https://www.levelset.com/blog/signs-of-a-bad-contractor/
by Tom Scalisi
Good vs. Bad:What's the Difference When It Comes to Contractors?
https://renewthehome.com/blog/2021/9/29/good-vs-bad-whats-the-difference-when-it-comes-to-contractors?
Sept. 29, 2021
Maverick Home Remodeling