This recent installation by ESF of Lisbon, IA considered the leading stone fabrication company in Iowa helped turn this kitchen and bath renovation project into a stunning new kitchen and bath. It was designed with the help of Kitchens by Design: Website: https://www.kbyd.com/    Facebook: https://www.facebook.com/search/top?q=kbd
The project featured this stone colors:
Kitchen Island & Perimeter  : Corian Venetian Cream (Leathered) Quartz
Master Bathroom : Giallo Ornamental Granite
Laundry Room: MetroQuartz Starlight Quartz
Hall Bathroom: MetroQuartz Glacial Quartz.
Before Images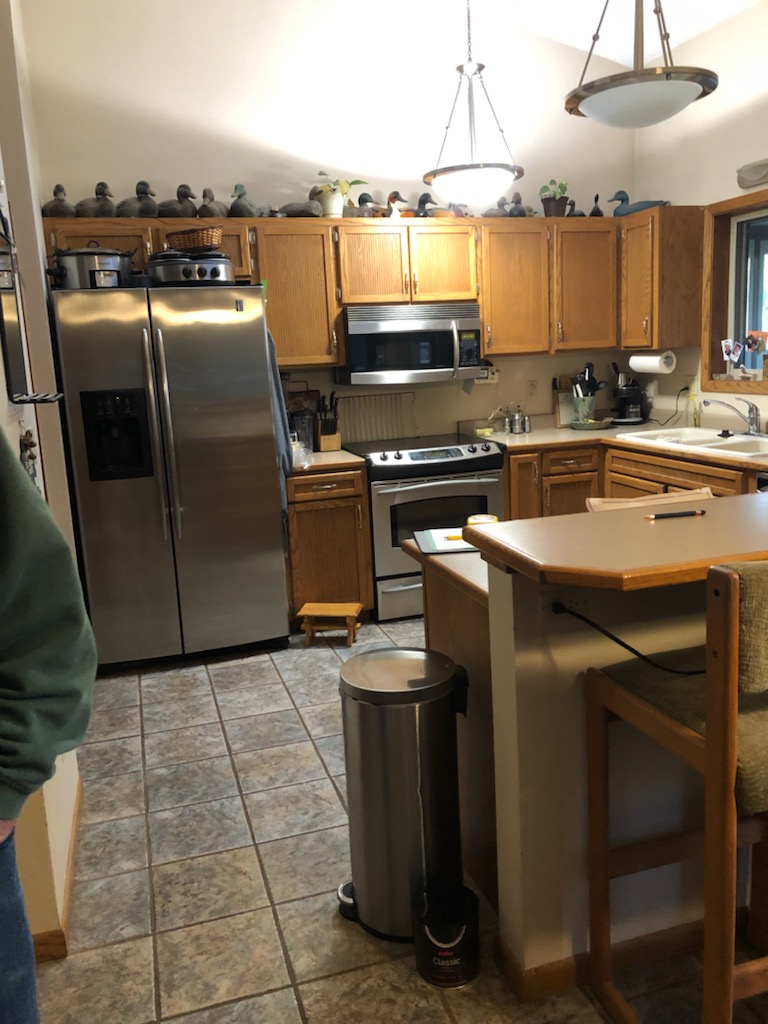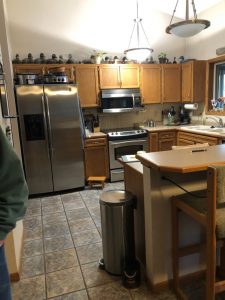 .   
After Images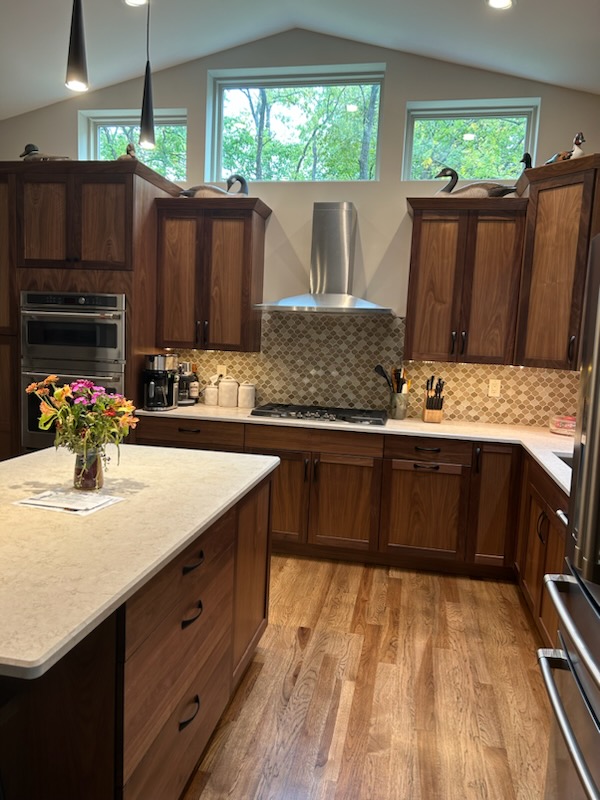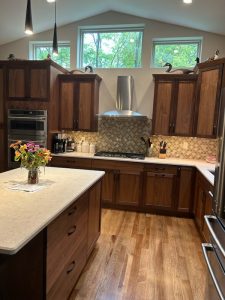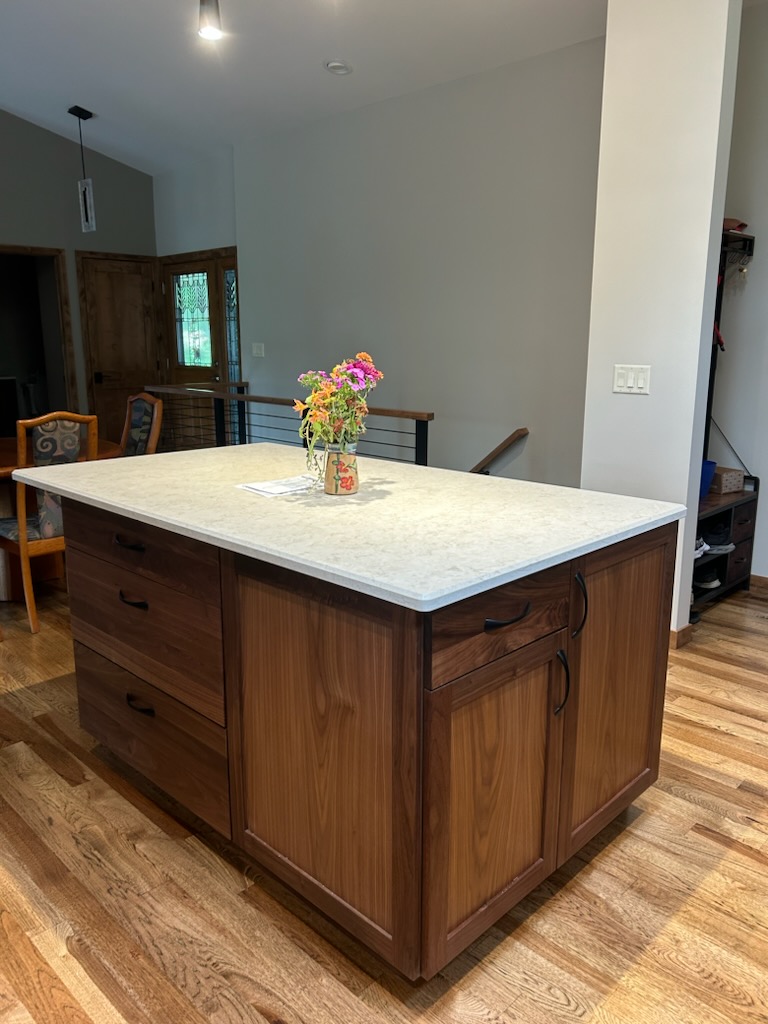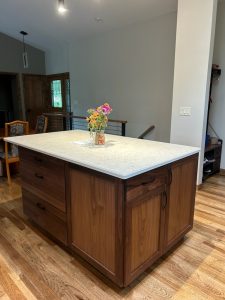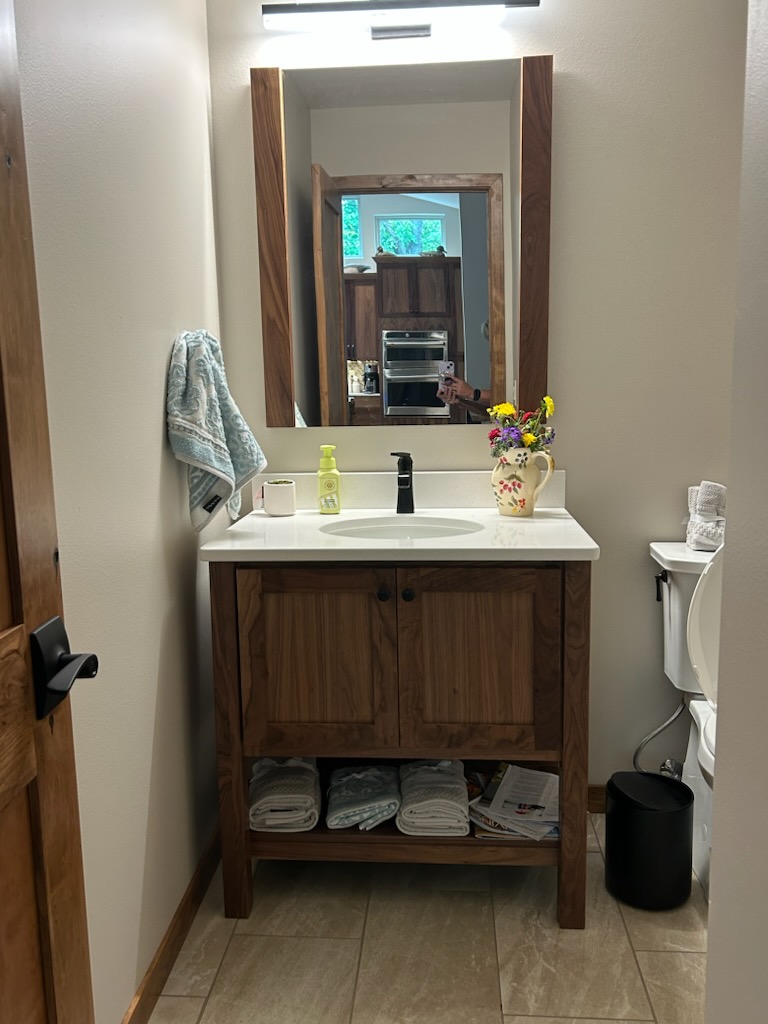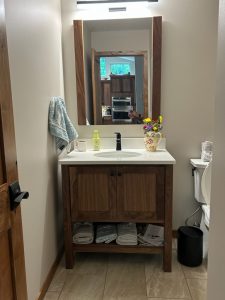 Visit the Elite Stone Fabrication Selection Center to get a hands on view of yiour favorite stone and meet with experts that will advise on the selection process.
See our Inventory: https://slabcloud.com/inventory/esf/
Learn More: https://www.elitestonefabrication.com/